Vanessa Hudgens opened up this week about passing a relationship milestone she always thought she'd reach: getting married by 25.
"Where I am now is better than I could have dreamed of. My relationship with myself is something I value deeply, even if things don't always go the way I expected," Hudgens said in the interview, published on Monday. "For instance, my mom got married at 25, so I always thought I was going to be married at 25."
"That didn't happen. But I'm in such an amazing, healthy relationship, so it doesn't matter," she continued. "What I've discovered is that we all have these ideas — and if they don't happen, then there's a reason why. Learning that has been extremely helpful to my growth. I'm very grateful every day for where I am in this moment of my life."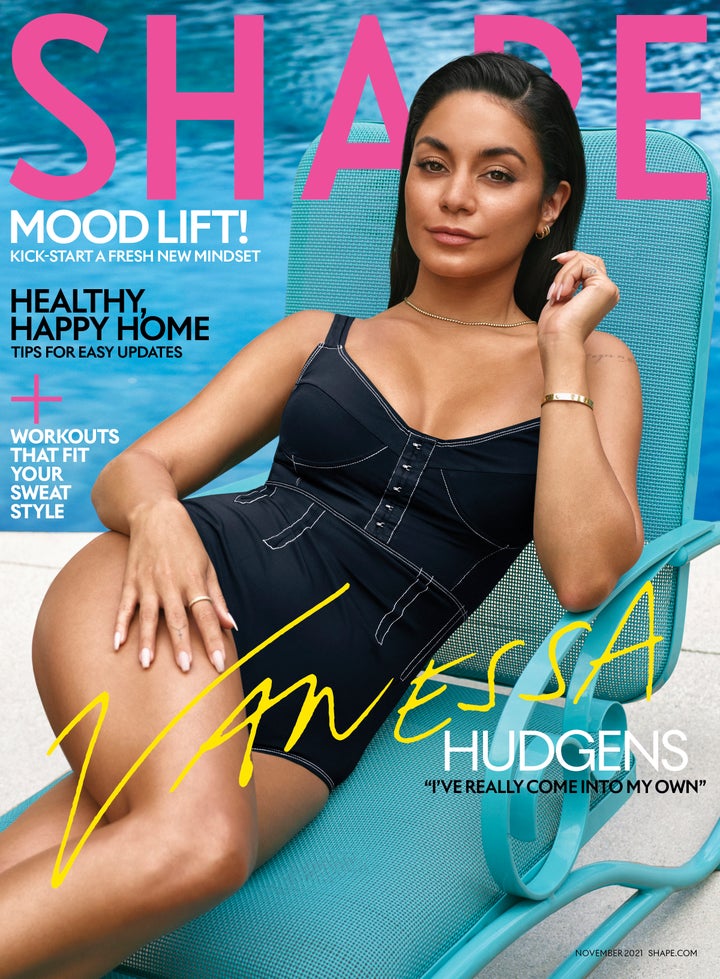 Hudgens famously dated her "High School Musical" co-star, Zac Efron, before dating fellow actor Austin Butler for nearly nine years. The two later called it quits in 2020. The "Princess Switch" star is now in a relationship with MLB player Cole Tucker.
Hudgens told ET earlier this year that she and the Pittsburgh Pirates player met in a "very random" way.
"Me and Cole met on a Zoom meditation group. Very random, yes," the entertainer said in April. "Zoom, you've got to love it."
"He's just kind of perfect for me. I am [happy]. I really am," Hudgens added. "I think that it's also so important to stay grateful for everything that you have in life. I've been making that a priority, and I feel like it's just been making magic happen all the more."