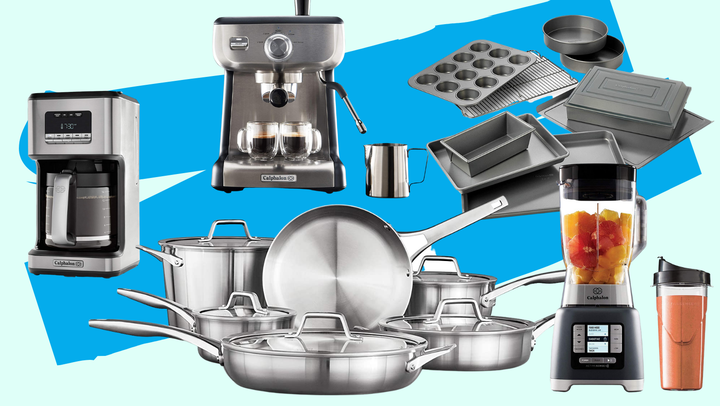 Tuesday (June 22) is the second and final day of Amazon Prime Day 2021, and shoppers have been scooping up incredible deals on Calphalon cookware. We wanted to let you know about the deals so you can get in on the action before they run out.
There's an 11-piece set of pots and pans for 50% off, a smart blender for 41% off, a 10-piece set of nonstick bakeware for 53% off (a great gift for the baker in your life), and much, much more. See all the deals below!
Note: Sales are subject to fluctuation throughout the day.
HuffPost may receive a share from purchases made via links on this page. Prices and availability subject to change.
Calphalon Premier Stainless Steel 11-Piece Cookware Set (50% off)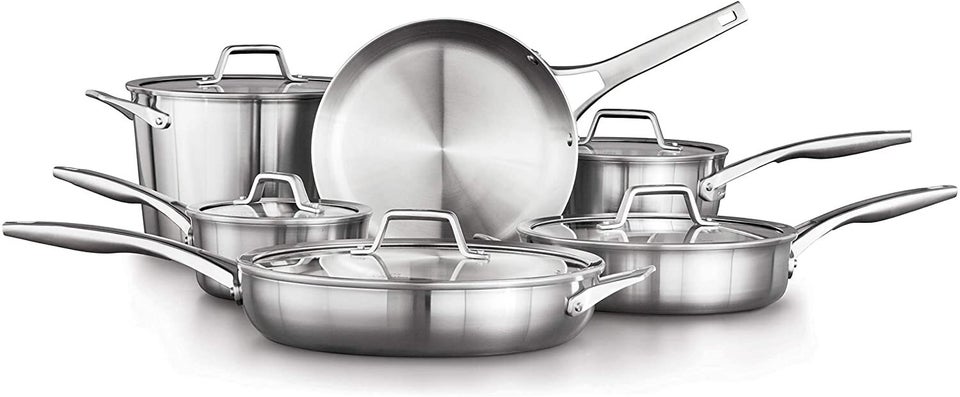 Calphalon Activesense Blender with Blend-N-Go Cup (41% off)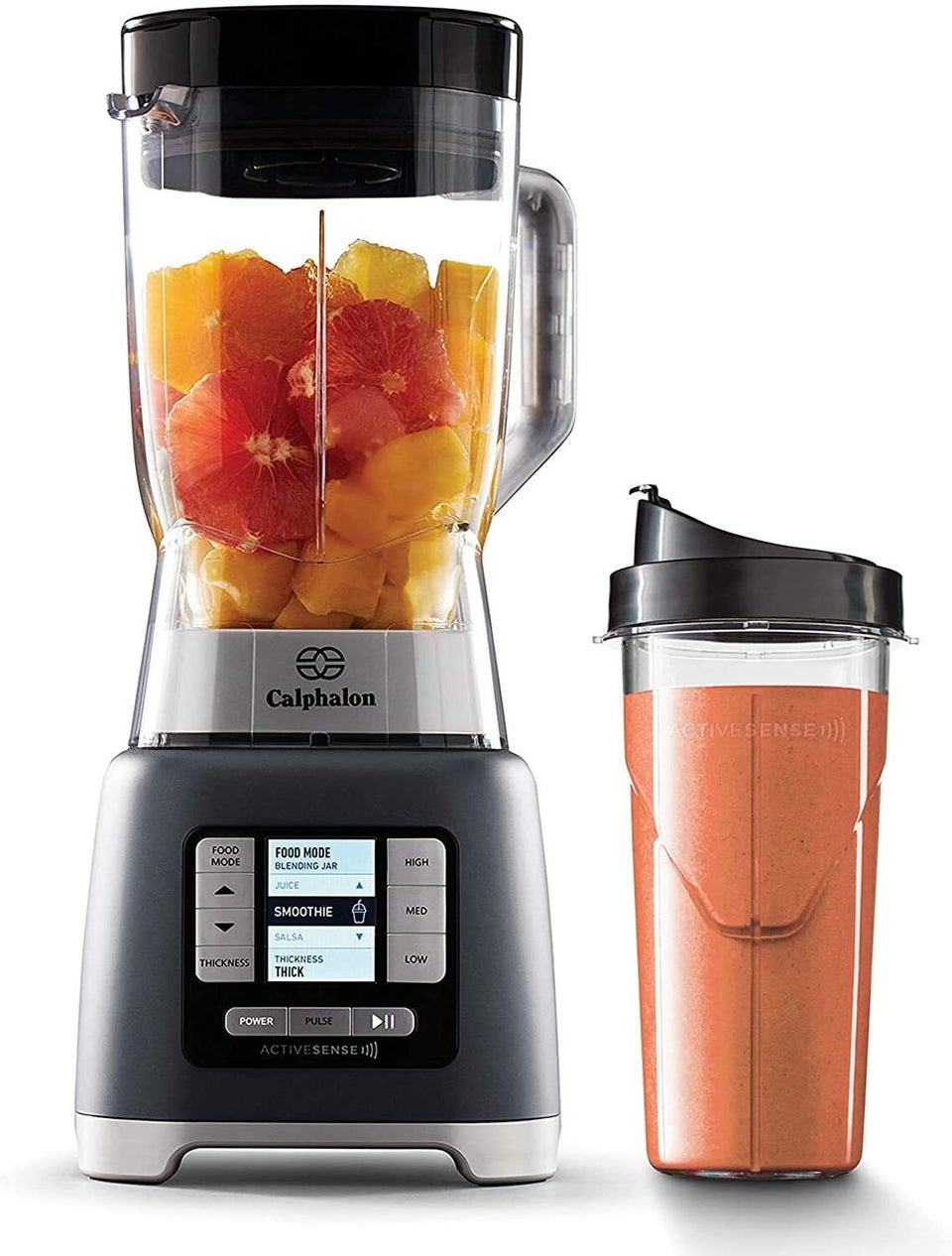 Calphalon Nonstick Bakeware 10-Piece Bakeware Set (53% off)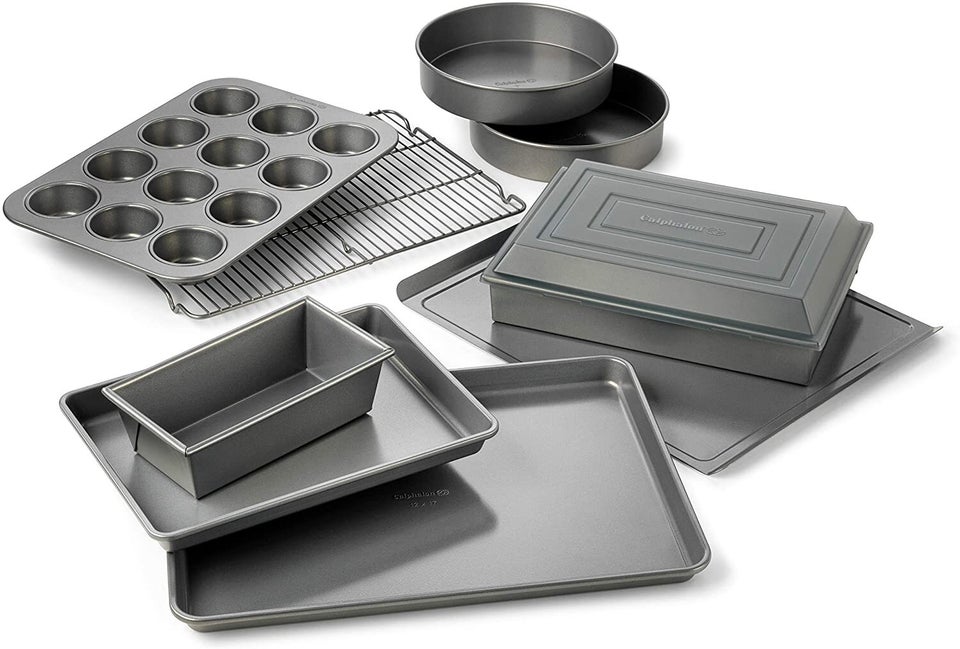 Calphalon Temp IQ Espresso Machine with Grinder & Steam Wand (30% off)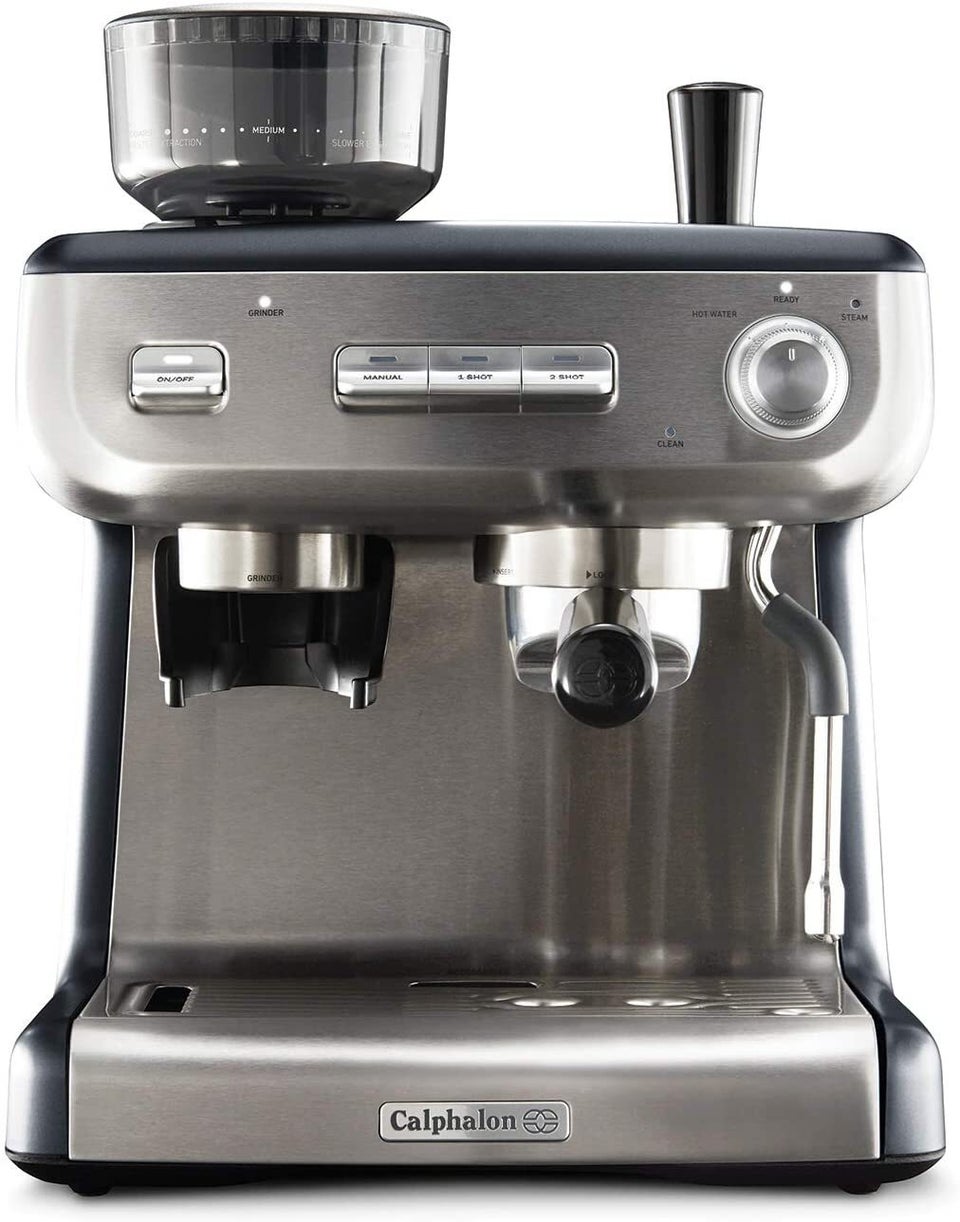 Calphalon 14-Cup Programmable Coffee Maker (37% off)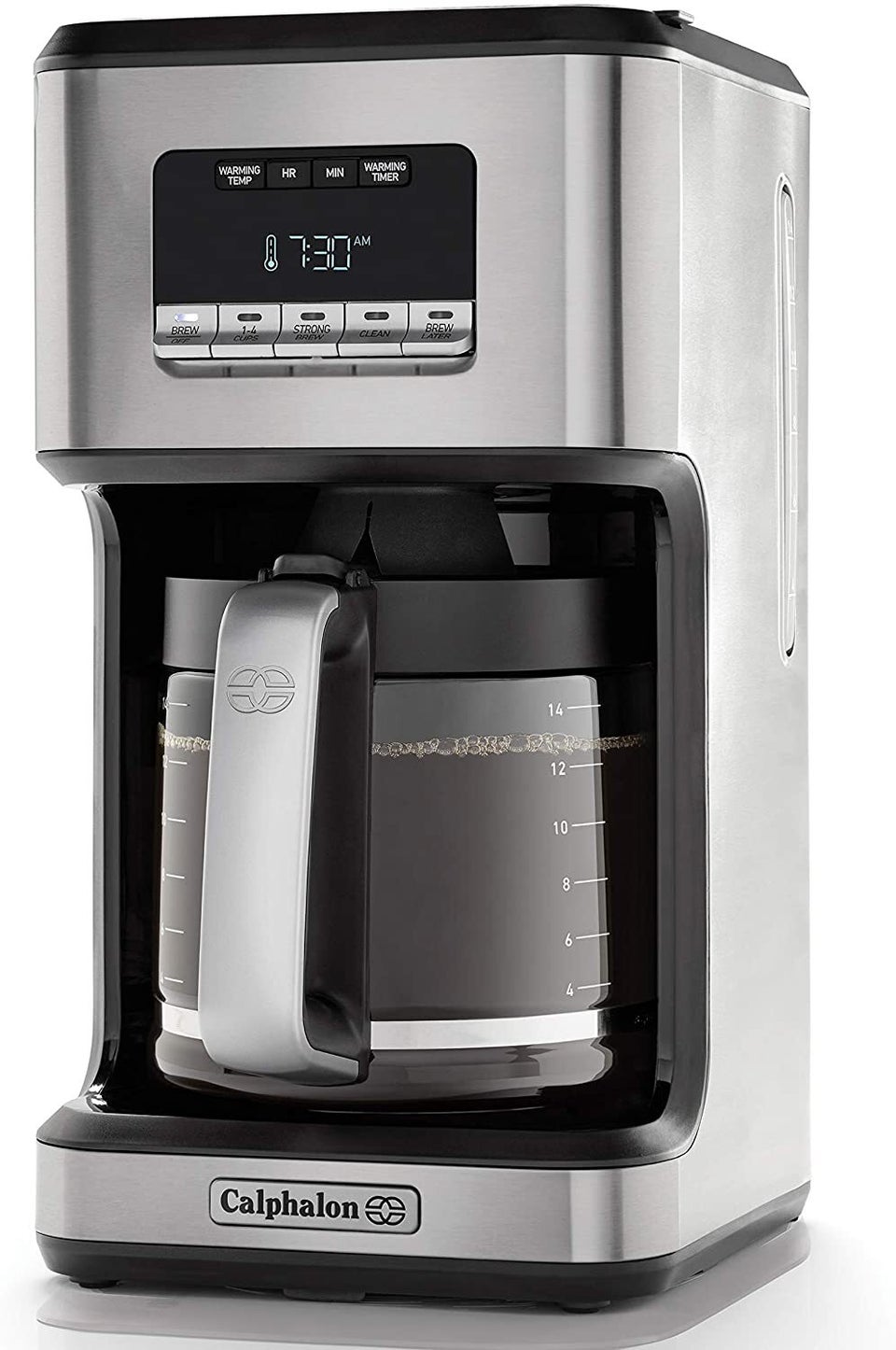 Calphalon Classic Oil-Infused Ceramic 11-Piece Pots and Pans Set (33% off)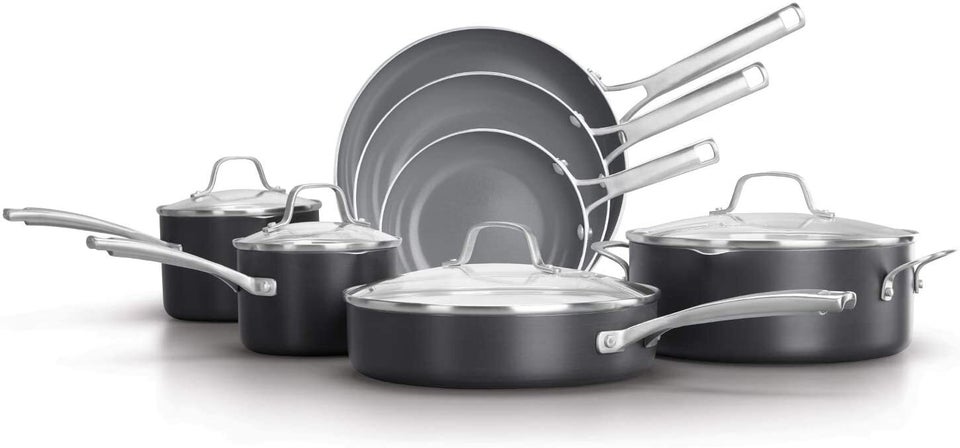 Calphalon Signature Hard-Anodized Nonstick Wok (47% off)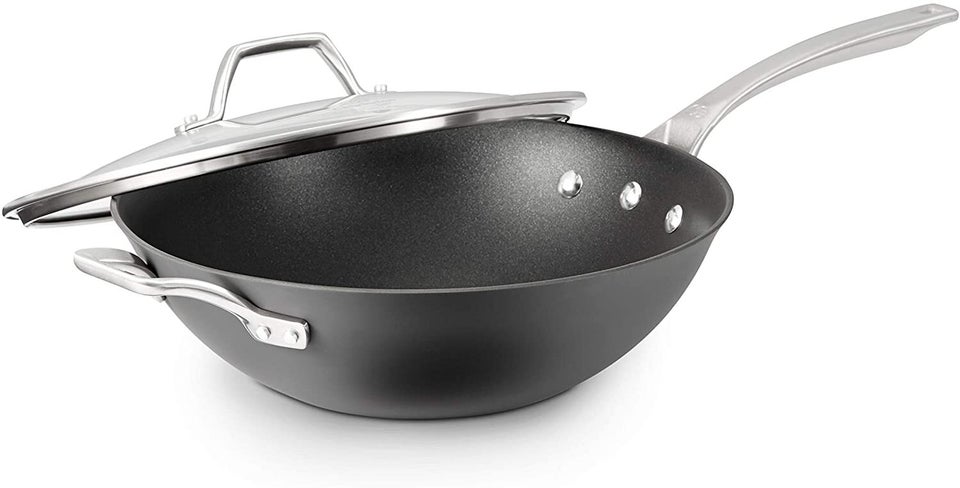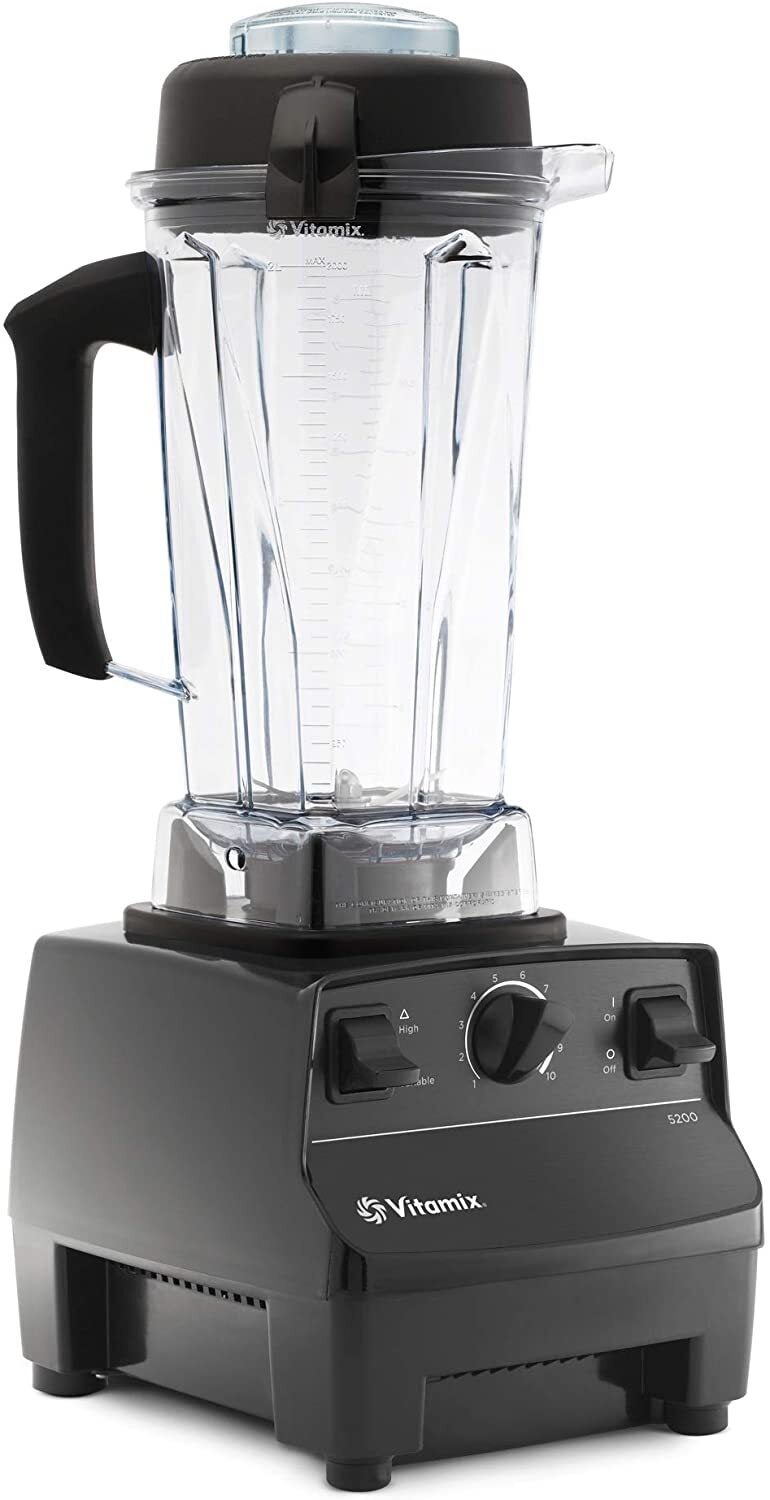 The Best Kitchen Deals For Amazon Prime Day