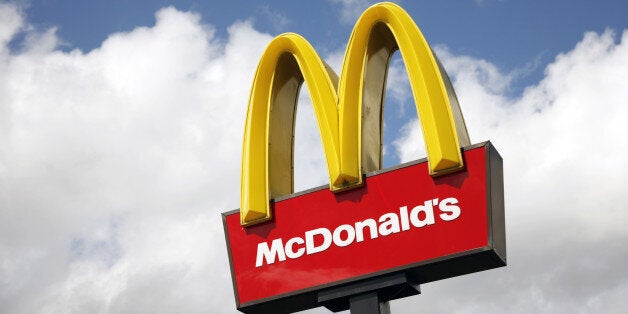 Mealbreaker (n.): a nasty, non-edible surprise found in food while it is being eaten; often lawsuit-provoking, sometimes fabricated, always disgusting.
Want China Times writes that the unidentified woman thought she was drinking a Coke, which had been purchased by her boyfriend, identified only as Mr. Liu. The woman was brought to a hospital after complaining of a burning sensation in her esophagus and stomach. There, she was given a diagnosis of erosive gastritis.
The McDonald's has since apologized and offered compensation of a yet-to-be-determined amount. Liu says he wants the restaurant to pay for his girlfriend's future health problems, should they arise.