Organizing your home means more than just shoving things into giant plastic bins, shrugging and hoping for the best. Yes, plastic tubs are useful for some things, but there are actually other storage solutions out there that will keep your things neat and allow them to remain usable.
We've rounded up a selection of storage solutions that will organize everything from the mess of plastic lid containers in your cabinet to the brooms and mops in your storage closet and even the jumble of products in your shower. These solutions will leave your home feeling (and looking) more put together and organized.
HuffPost may receive a share from purchases made via links on this page. Prices and availability subject to change.
A handy three-compartment lid organizer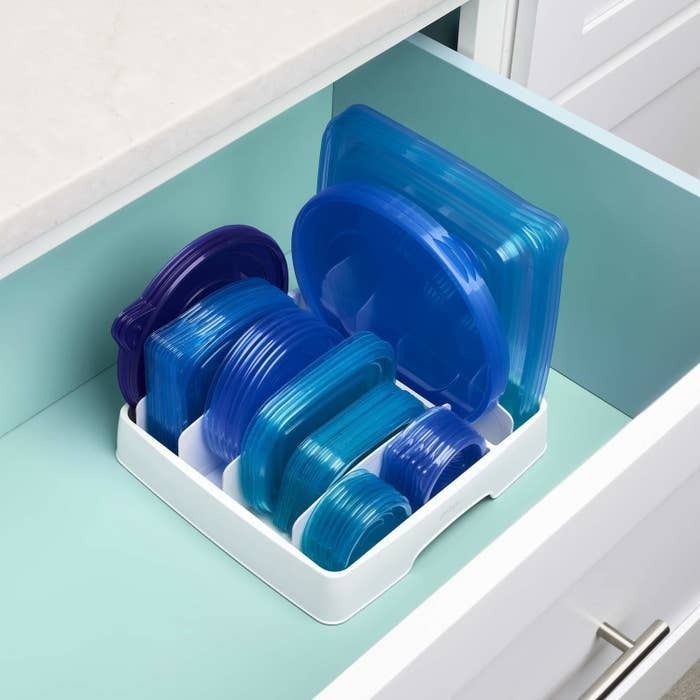 An easy-to-install overhead garage storage solution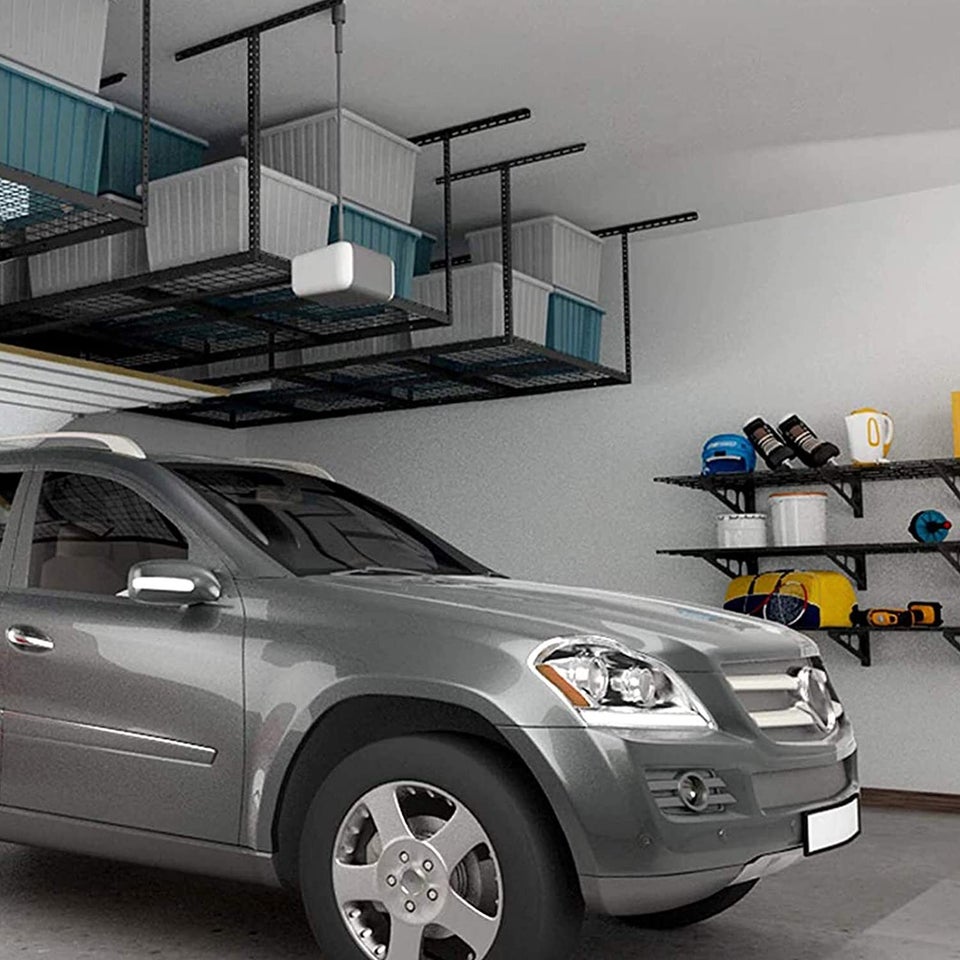 A broom and tool holder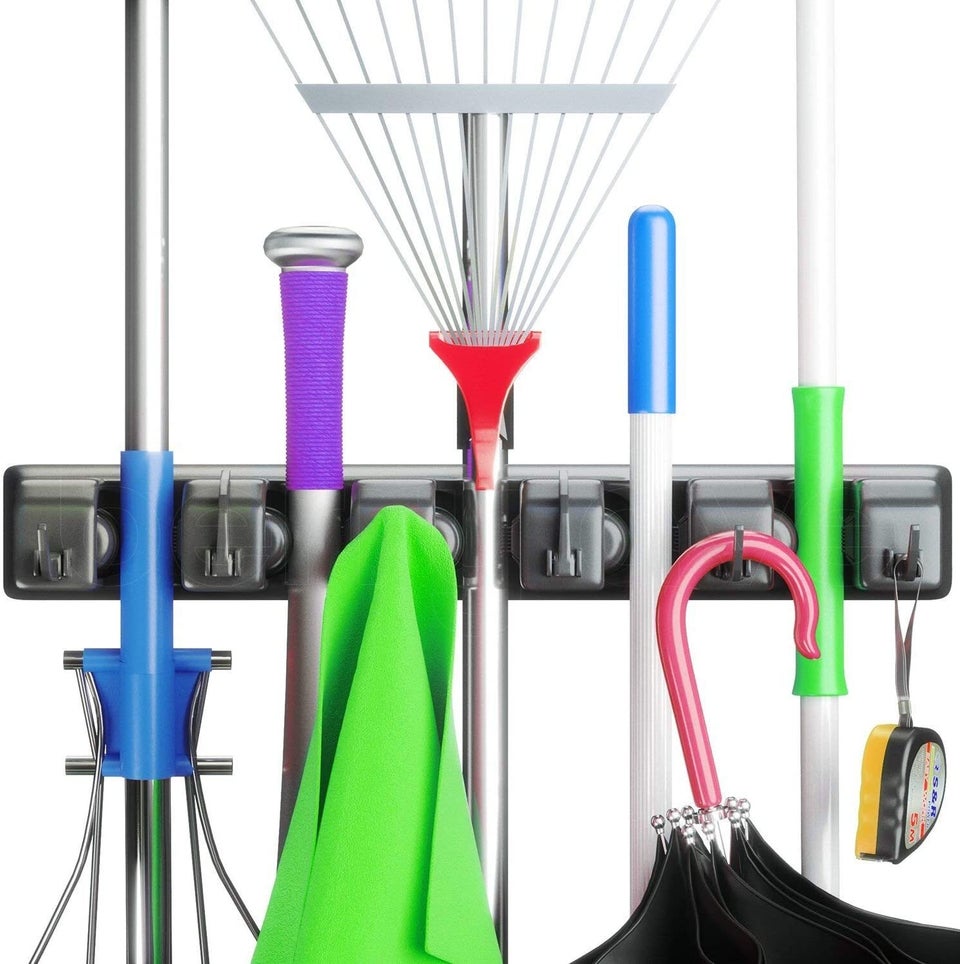 An under-the-desk storage shelf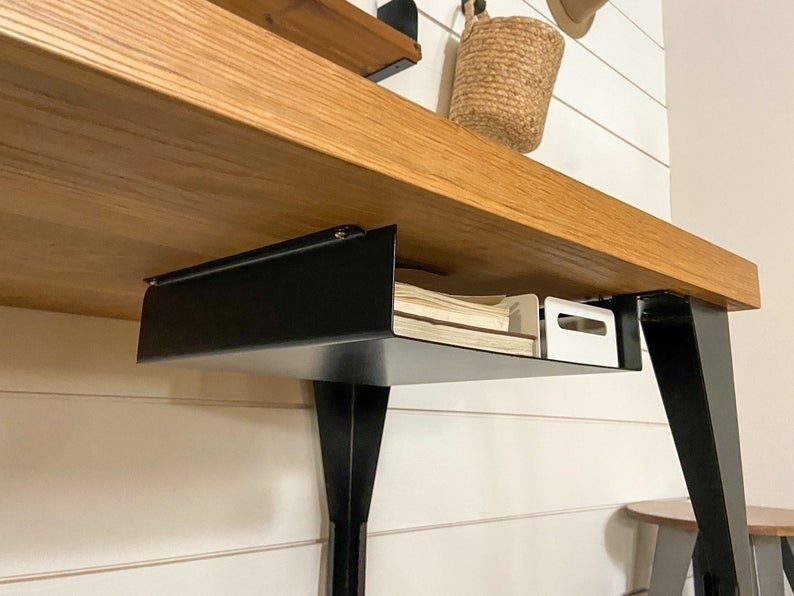 A cute and compact toiletries organizer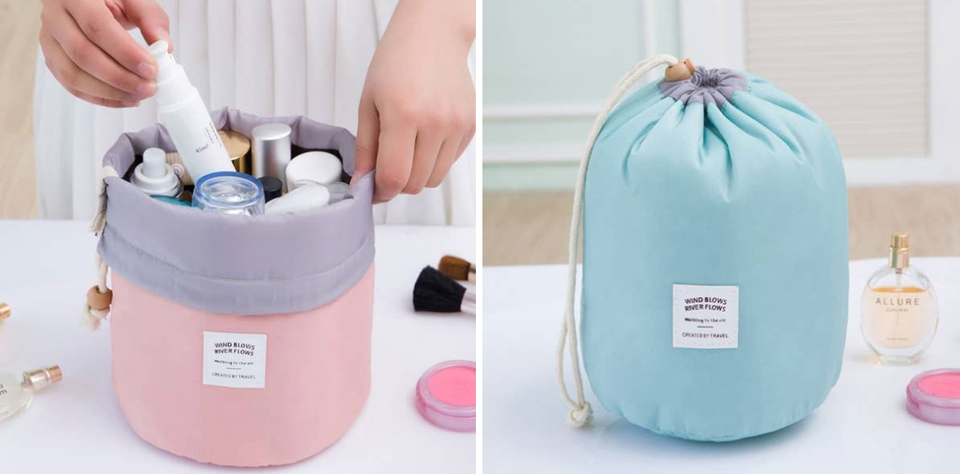 A Lego brick storage cube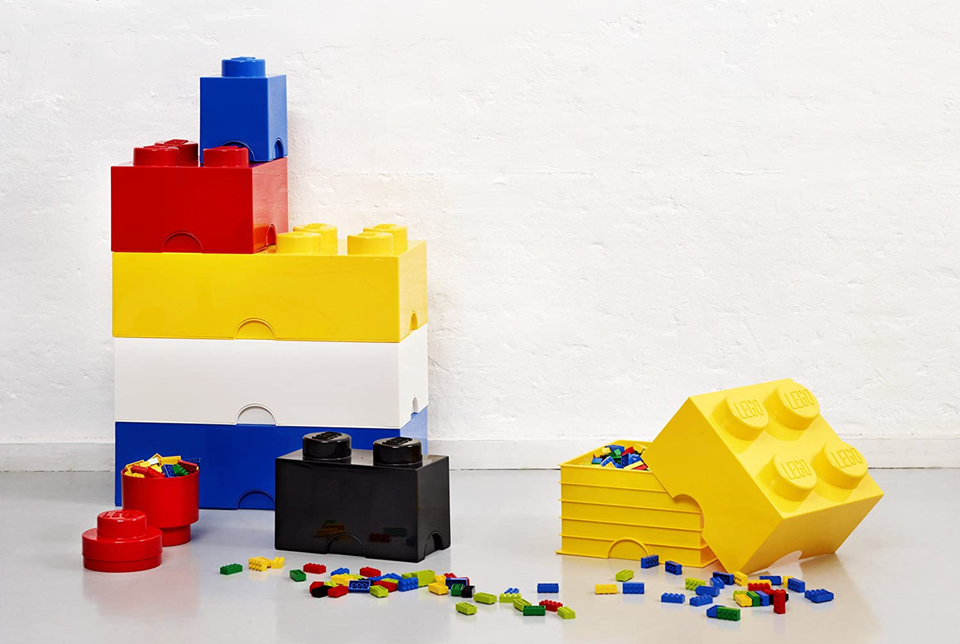 Some vacuum storage bags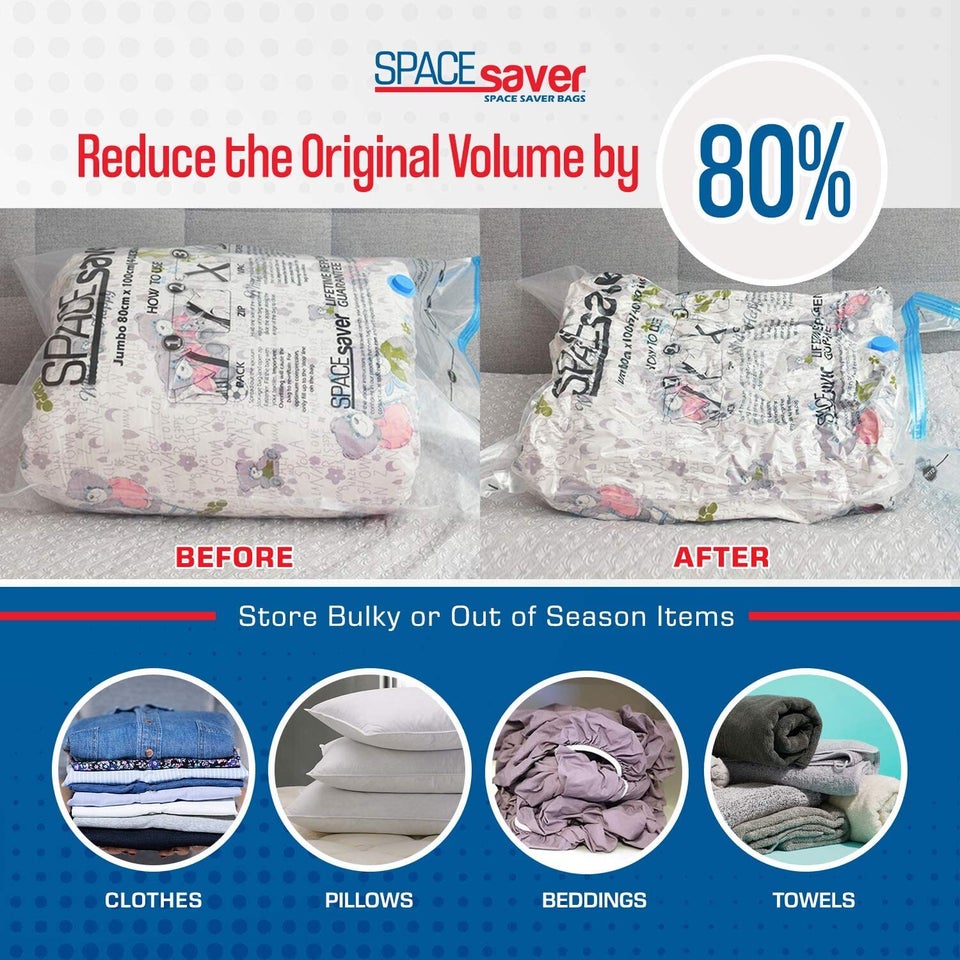 A set of drawer organizer inserts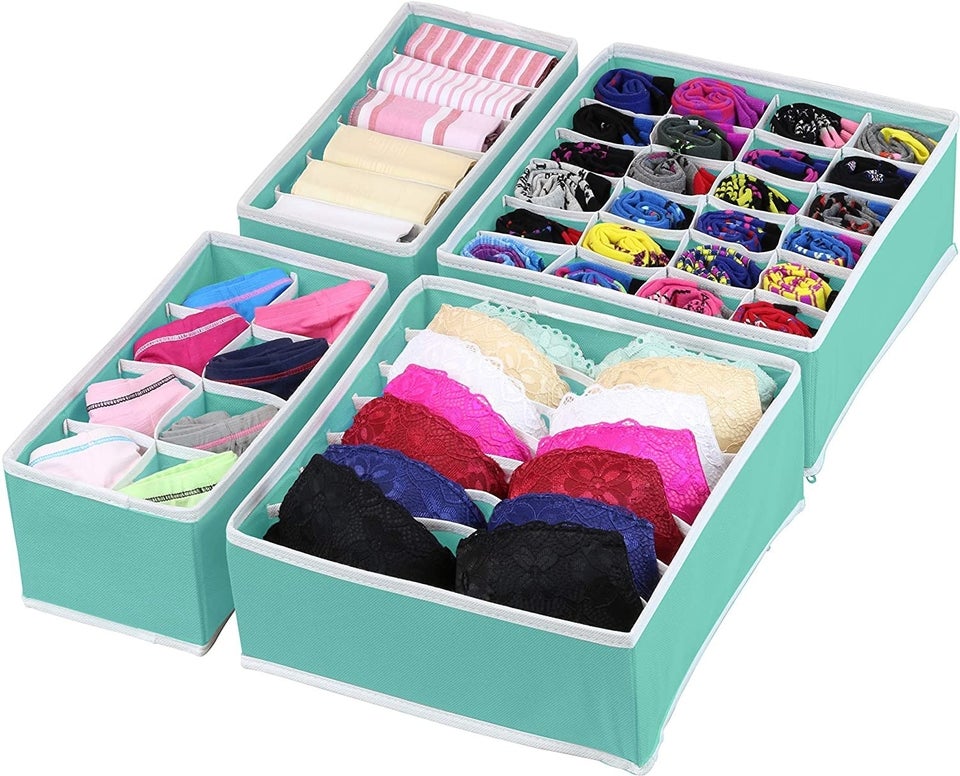 A clever slide-out storage tower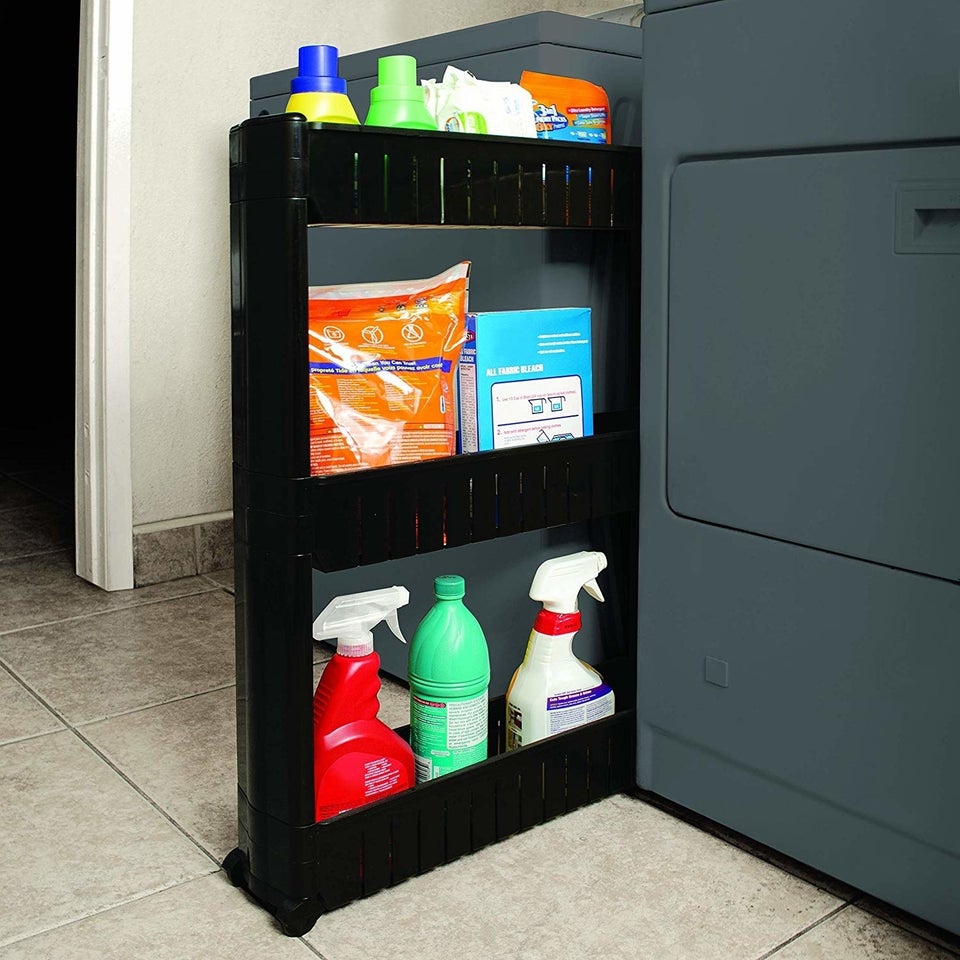 A shower curtain with quick-dry mesh pockets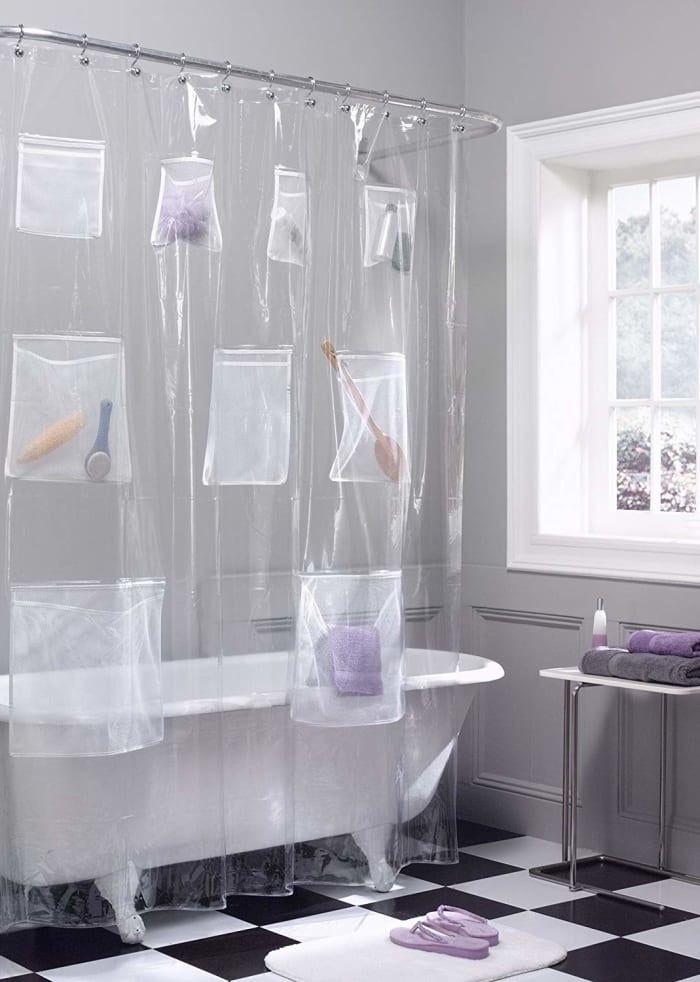 A genius tea bag organizer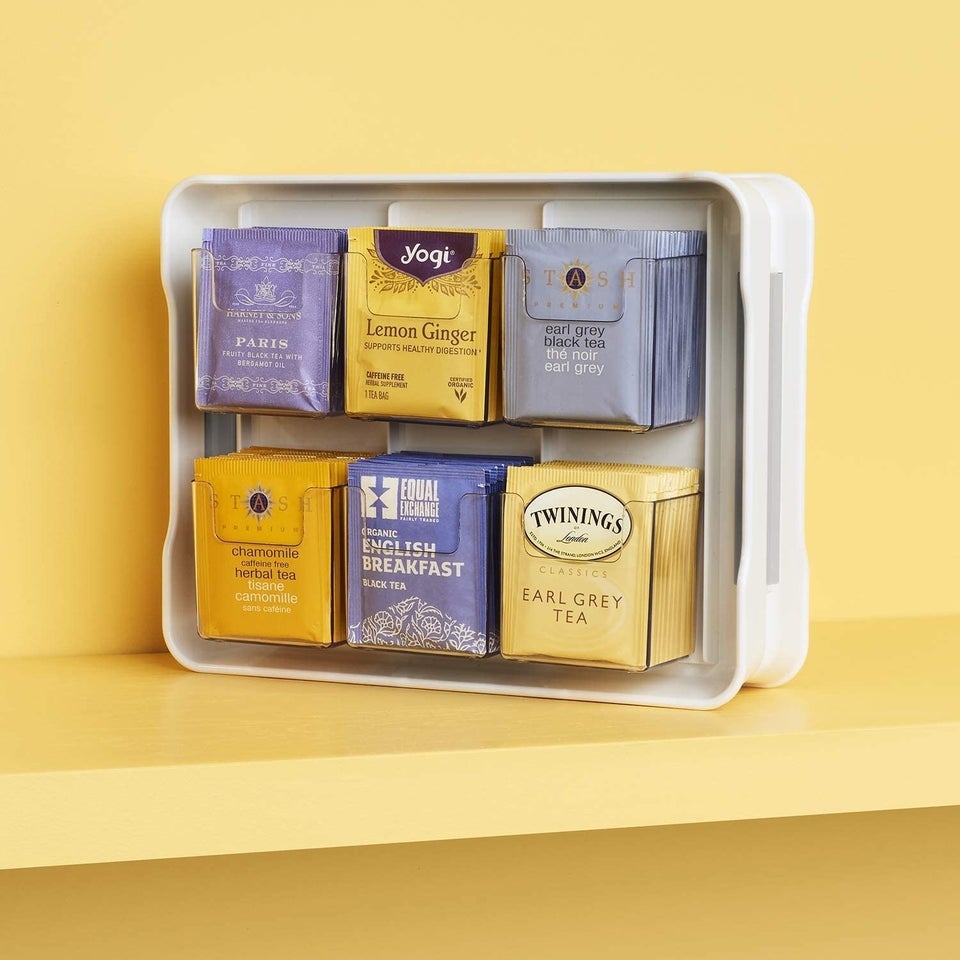 A sturdy kitchen rack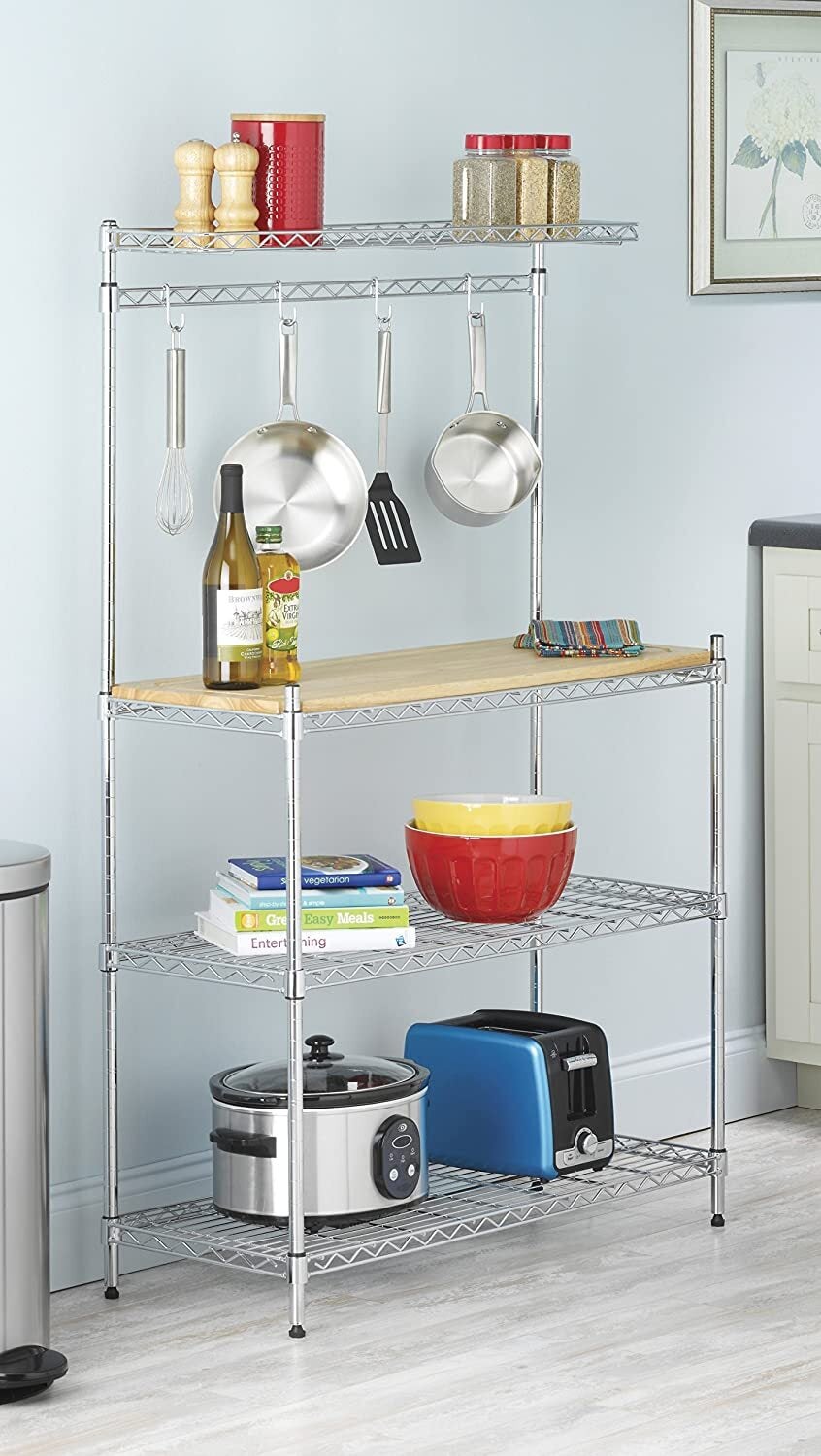 A two-tier kitchen corner shelf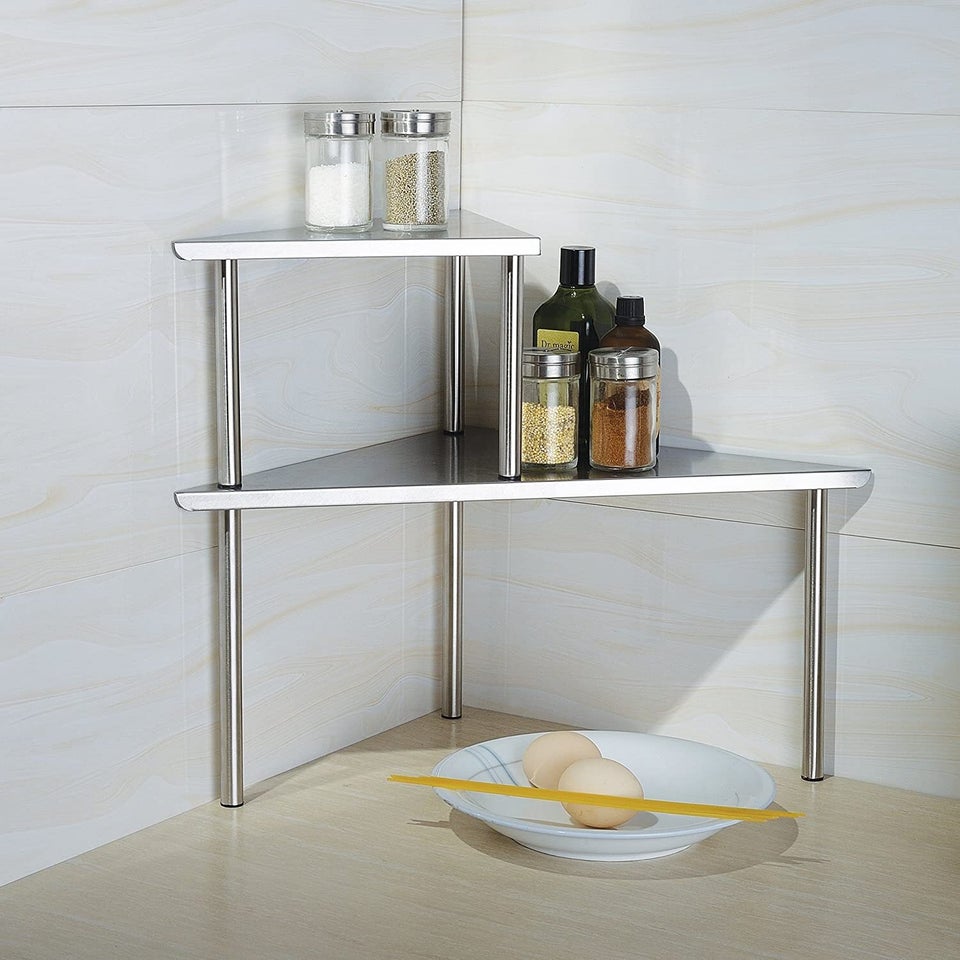 An adorable rainbow hanging pod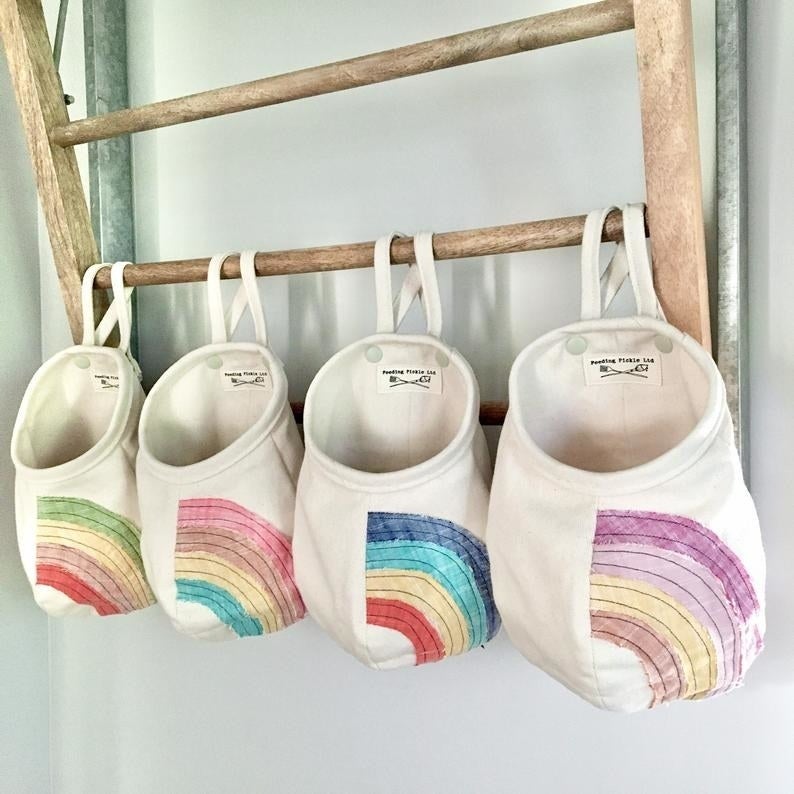 A 24-pocket shoe organizer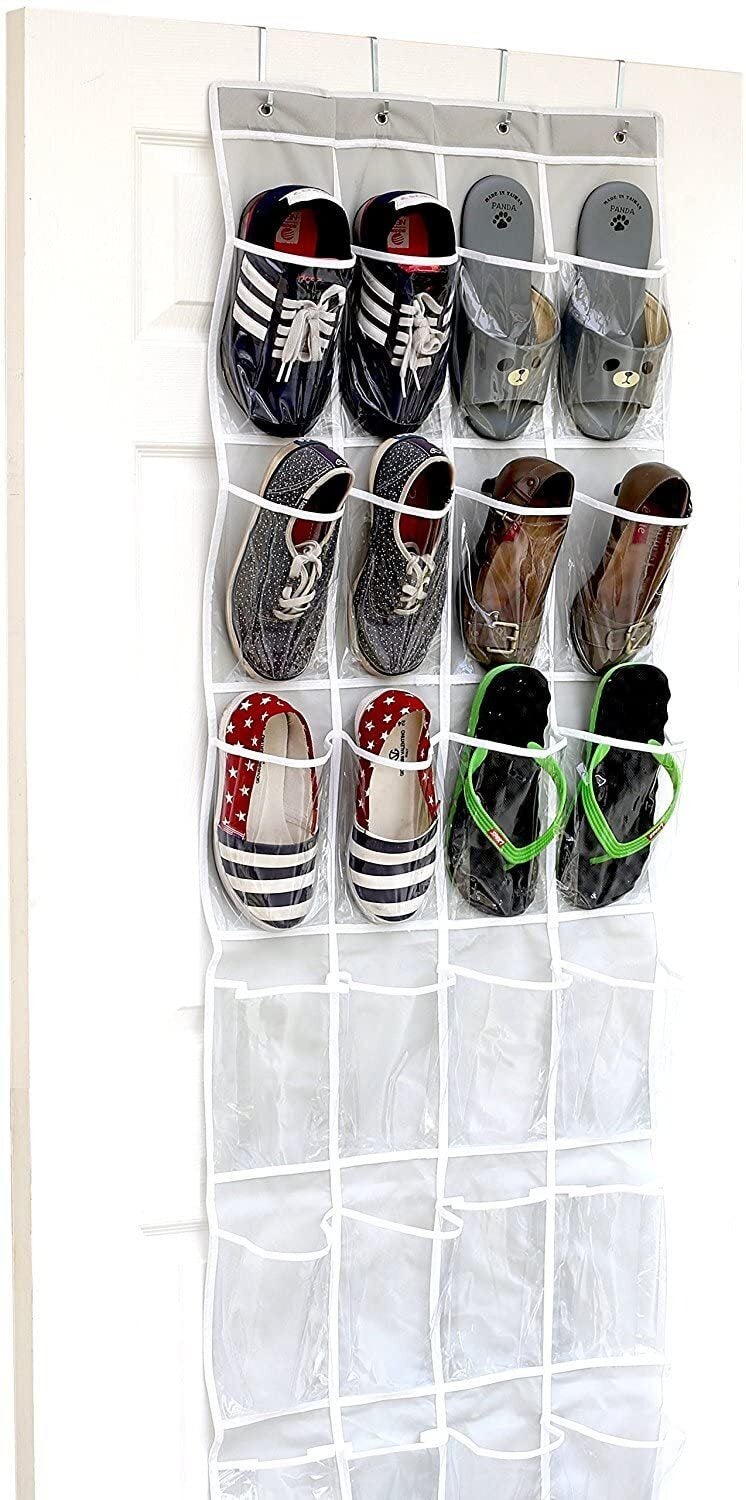 A super sturdy, foldable, stackable container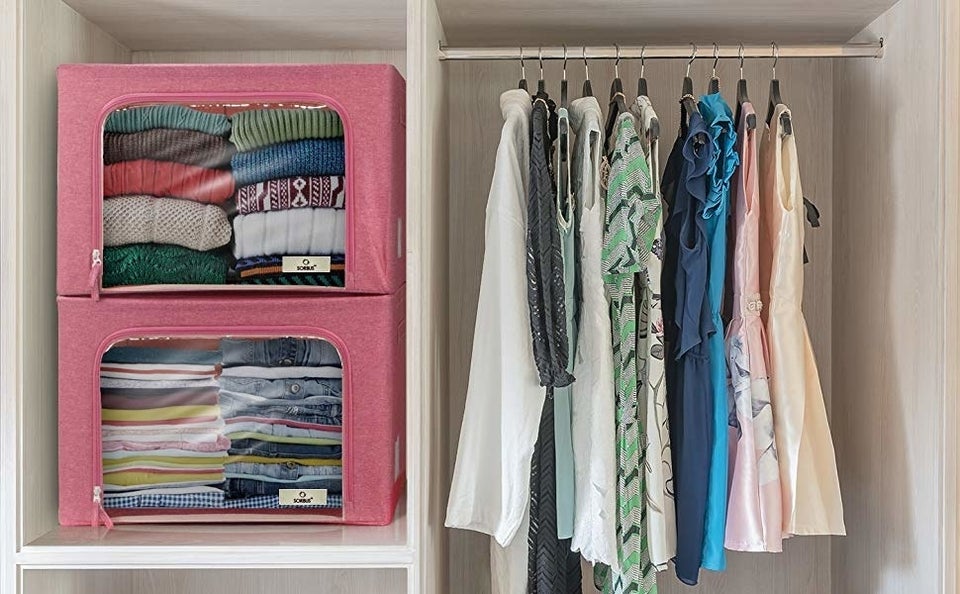 An over-the-door storage basket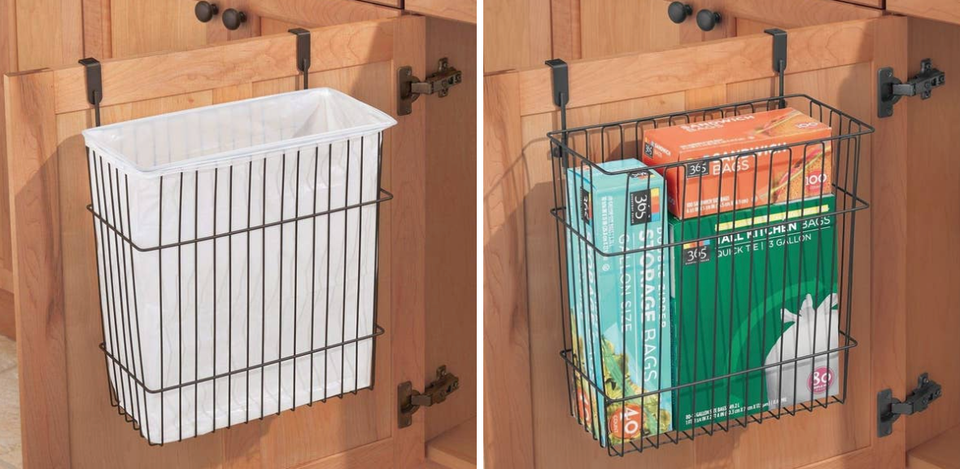 An extra-wide dresser
And a lift-top coffee table