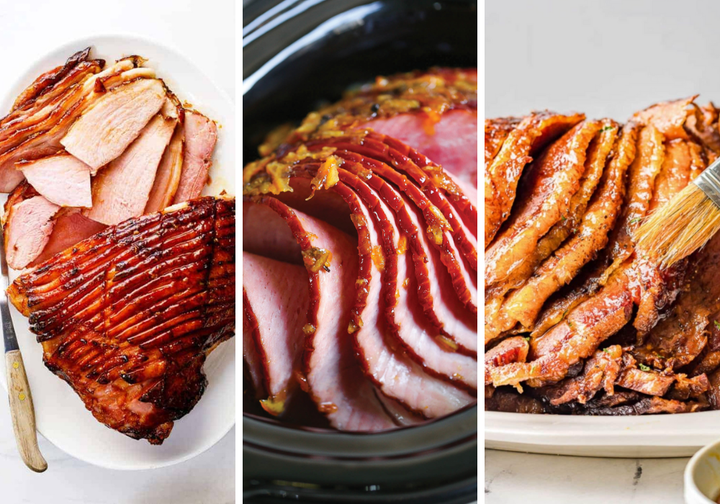 Cut the ham free from the package and cover it in foil.

Heat it at 325 degrees Fahrenheit for about 15 minutes per pound, depending on the type of ham (whole or half, bone-in or no bone ― these specifics are outlined here).

Make sure the internal temperature has reached 145 degrees.
But if you want to make it truly delicious, you shouldn't stop there.
Whether your precooked ham comes whole, half or spiral-cut, there are lots of easy ways to make it more delicious, from honey glazes to brown sugar coatings. And if you're trying to save room in your oven this Easter, it's easy to pop your ham into the slow cooker or an Instant Pot. Below, we've gathered some of our favorite, most foolproof recipes. Give them a try!
Honey Glazed Ham (Slow Cooker)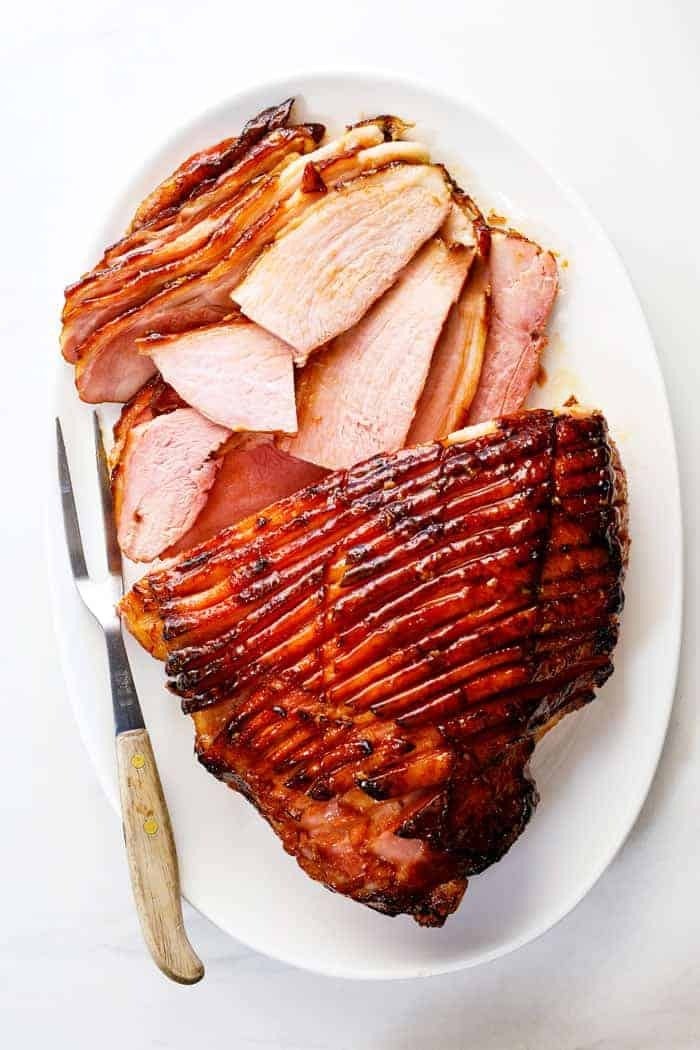 Instant Pot Honey Glazed Ham
Crock Pot Honey Ham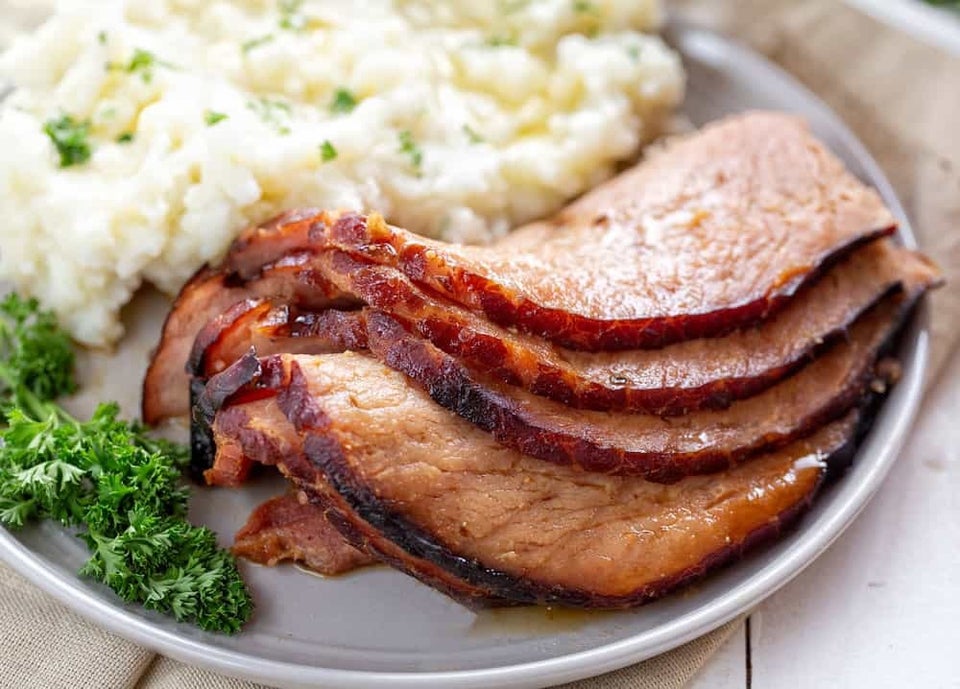 Slow Cooker Holiday Ham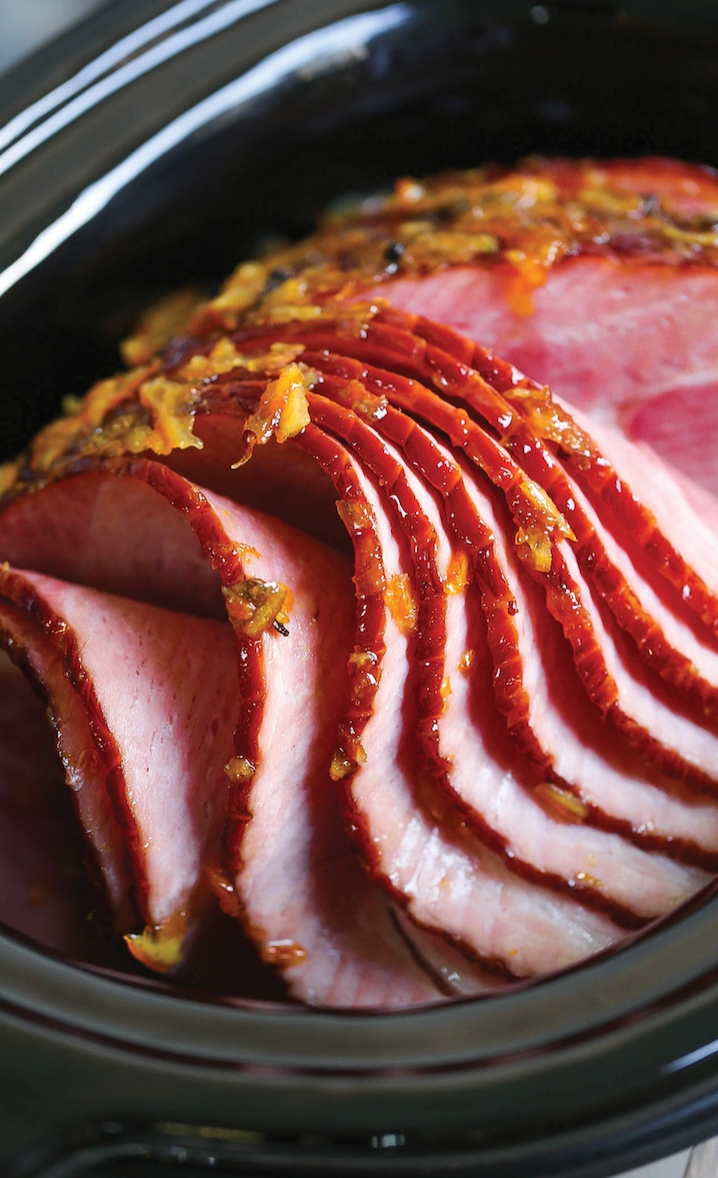 Slow Cooker Cider Ham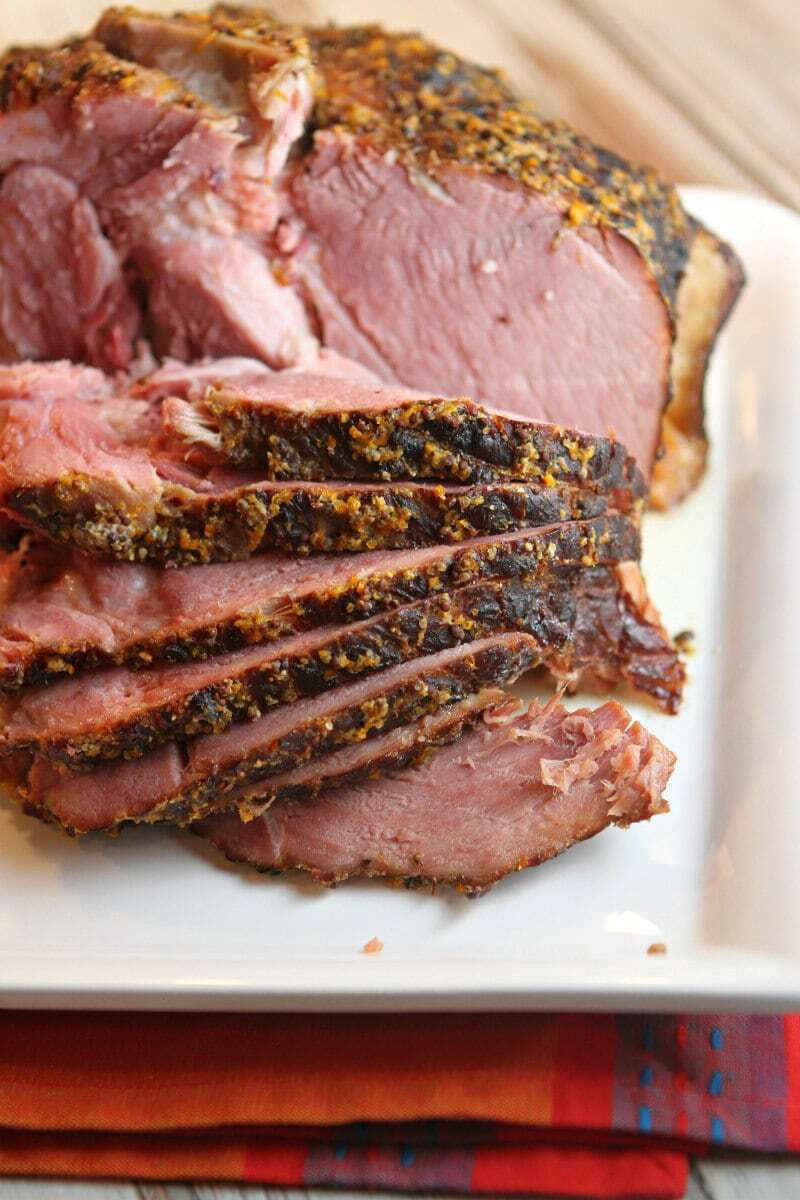 Slow Cooker Spiral Ham With Apricot-Dijon Glaze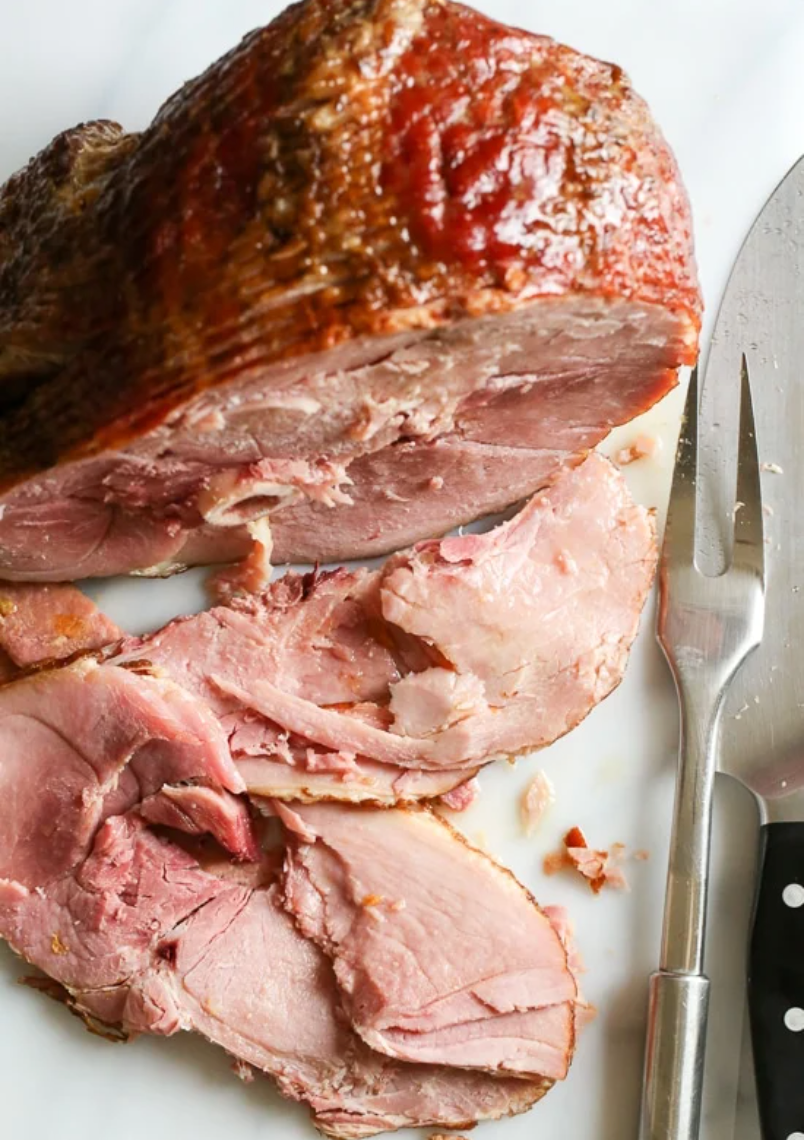 Slow Cooker Maple Brown Sugar Ham