It's been nearly two years since the once-untouchable celebrity entity known as Brangelina dissolved into just Angelina Jolie and Brad Pitt after the actress filed for divorce.
Since then, the two have been engaged in an ongoing custody battle for their six children — Maddox, 16, Pax, 14, Zahara, 13, Shiloh, 12, and 10-year-old twins Vivienne and Knox ― as their seemingly never-ending and often combative divorce proceedings continue.
In a new court filing submitted Tuesday obtained by NBC News, Jolie claimed Pitt has not contributed any "meaningful" child support since this whole mess began, and asked the court to force him to comply.
″[Pitt] has a duty to pay child support. As of present, [Pitt] has paid no meaningful child support since separation," wrote Jolie's attorney, Samantha Bley DeJean, in a two-page brief filed in Los Angeles Superior Court.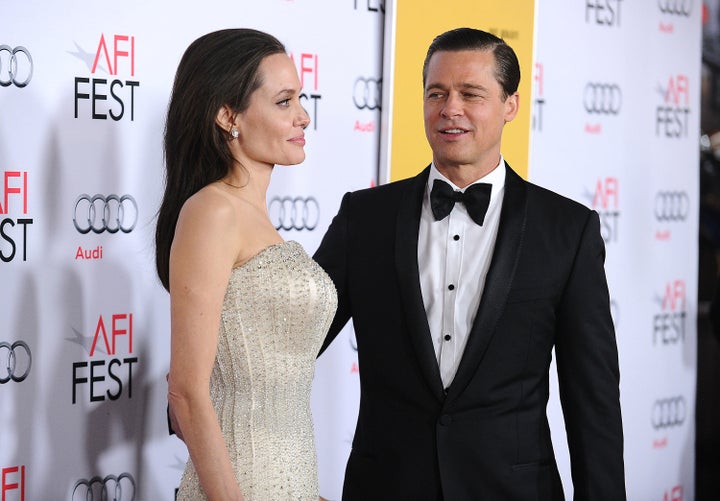 "Given the informal arrangements around the payment of the children's expenses have not been regularly sustained by [Pitt] for over a year and a half, [Jolie] intends to file an [request for a court order] for the establishment of a retroactive child support order," Jolie's lawyer added.
It's unclear, however, what "meaningful" support means in this context, as their "informal" agreement, as her lawyer describes, has yet to be made public.
A source familiar with the situation, however, refuted Jolie's claims, telling HuffPost, "Brad fulfills his commitments."
In legal documents obtained by HuffPost, Pitt's lawyers said the actor loaned Jolie $8 million to help Jolie purchase her current residence, and paid $1.3 million in child support.
Pitt was later provided with cell phone numbers for each child, in order to text and call them without Jolie's supervision.
A spokesperson for Jolie, Mindy Nyby, however, later denied the rumors, telling People, "The TMZ story is not true. She's not quitting now or in the future."
This has been updated with information from legal documents pertaining to Pitt and Jolie's case.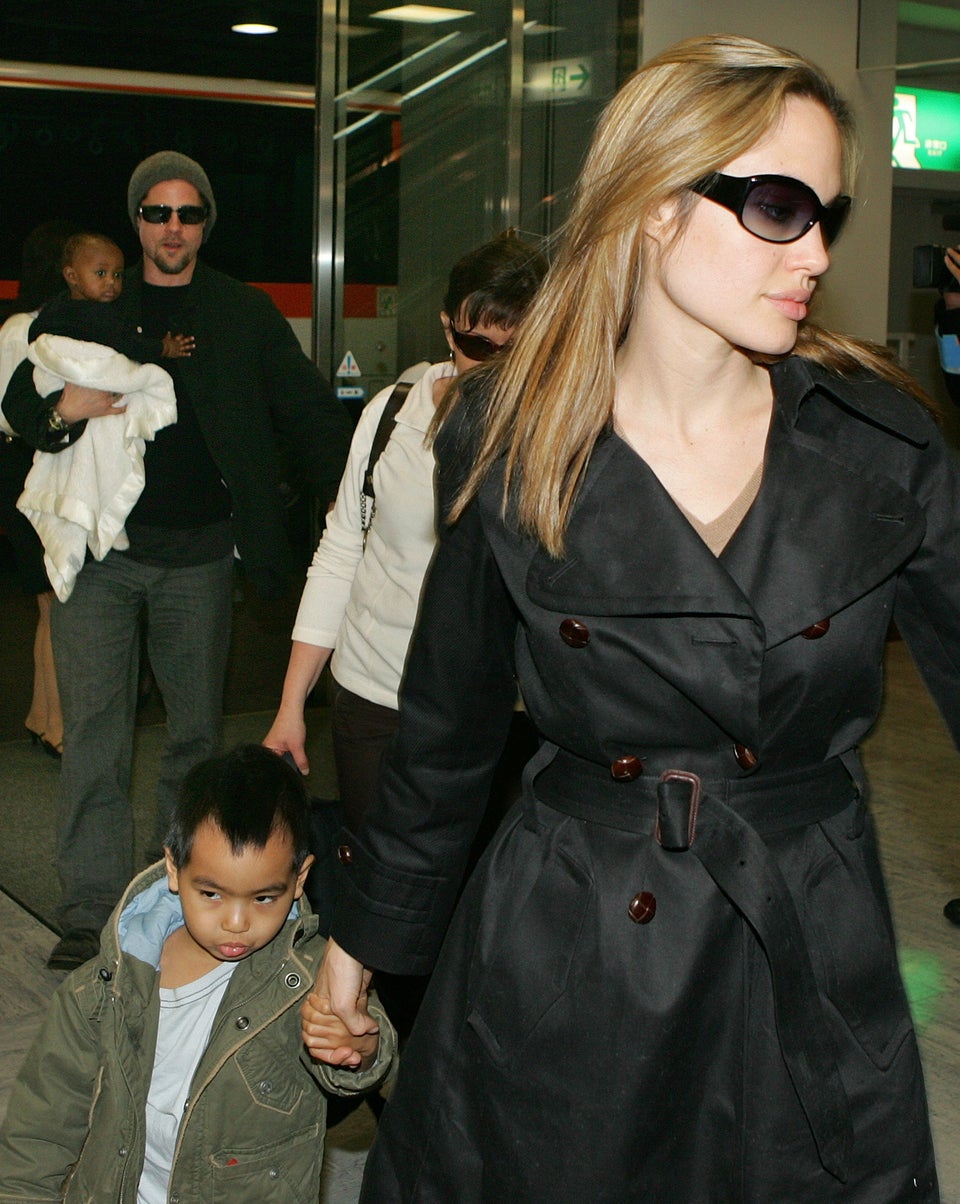 Brad Pitt And Angelina Jolie: Their Romance In Pictures